PSI SURFBOARD MANUFACTURING
Surfboard Manufacturer based in East Java, Indonesia. Producing the highest quality surfboards for the leading surfboard brands across the globe.
SUPPLYING MARKETS AROUND THE WORLD SINCE 2010
GOING GLOBAL
Founded in 2010 and based in East Java, Indonesia, PSI Manufacturing has rapidly become a strong part of the Australian and International Surfboard Manufacturing landscape. A professional establishment dedicated to designing and producing high quality surfboards for brands around the world.
EXPERT TEAM
The PSI Manufacturing staff make up the most experienced team in board-building, many of them in the industry for decades. The factory supports the local community by employing over 58 dedicated staff members, creating a happy and productive working environment.
Only the best products make the best boards
Blanks
We make our blanks onsite, with materials from Australia.
Carbon Fiber
We trust in Colan Australia for the carbon fiber in our surfboards.
Fin Systems
We use genuine FCS and Futures fin systems in all our boards.
Cloths
We use Aerolite Cloths from BGF Industries in the United States.
Resin
We use FGI formulated surfboard resin from Allnex composites Int.
Stringers
We use high grade Paulownia wood for the stringers in our surfboards.
Our Key Raw Material
Using top of the line products from Australia and the States and delivering surfboards manufactured to the highest quality standards.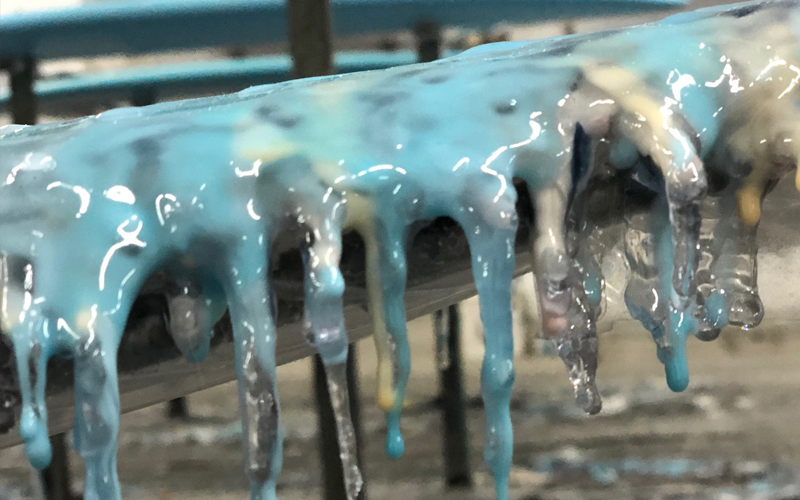 FGI FORMULATED RESIN
Specialised resin from Allnex composites Int.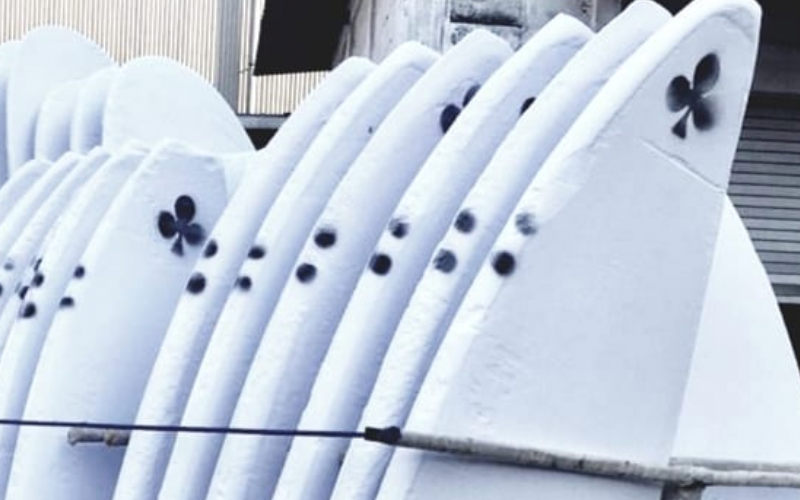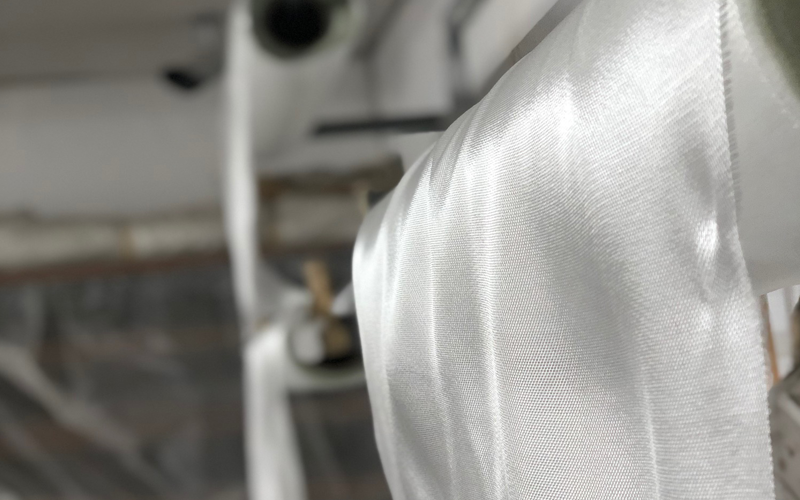 AEROLITE CLOTH
Highest standard cloth from BGF Industries,  in the USA.
Surfboard Brands
We collaborate with a range of international shapers, who visit the factory regularly to perfect their models and innovate on surfboard shape and design.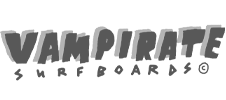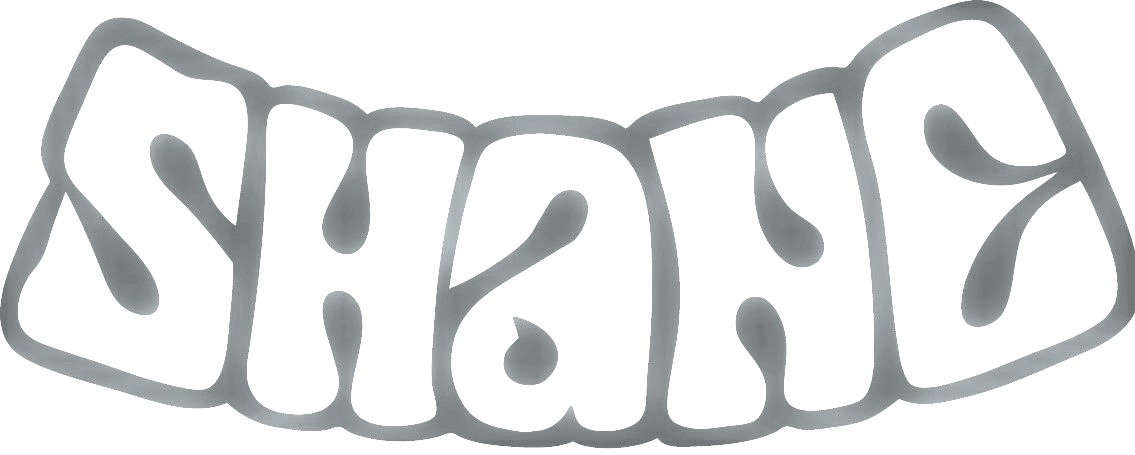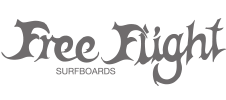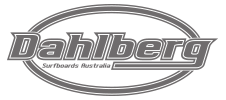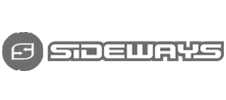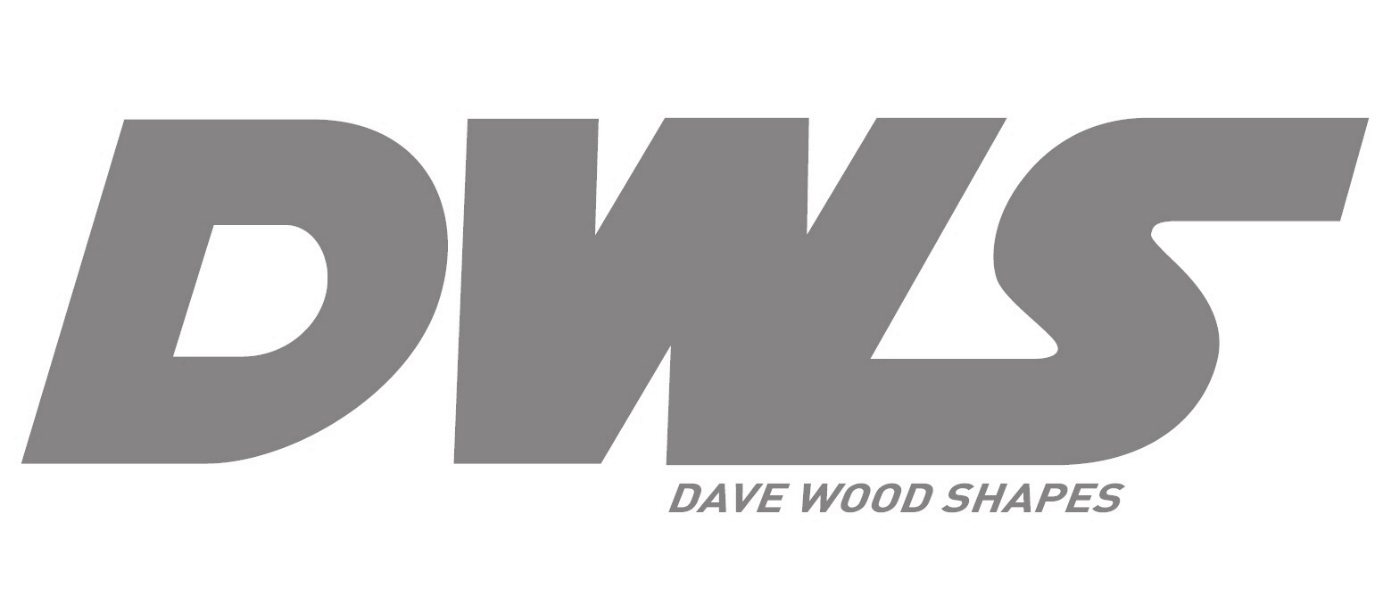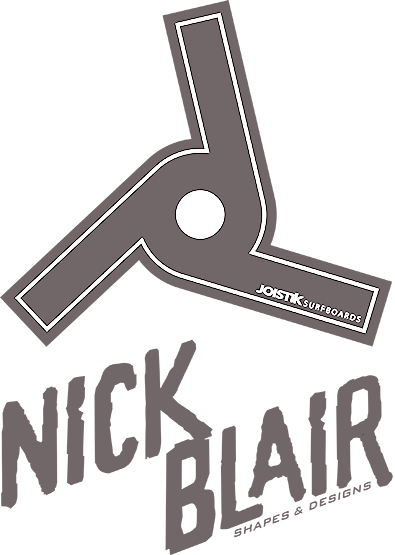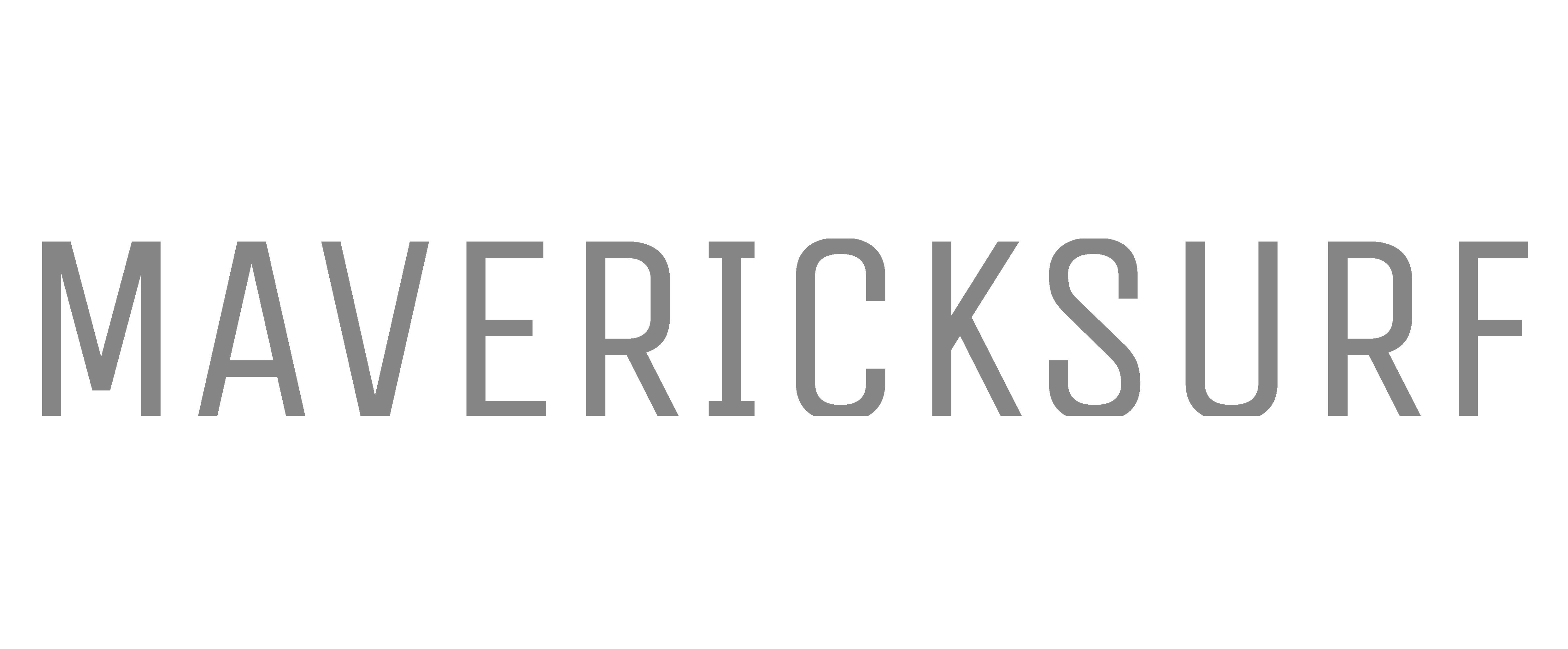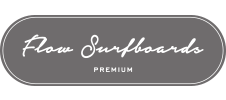 WHOLESALE OF BLANKS
Are you interested in Surfboard Blanks? 
PSI Surfboard Blanks are made using a chemical formulation designed and produced in Australia. We source only 100% quality materials to manufacture our product which is then shipped to PSI to be turned into a quality foam blank, PSI Blanks. 
Get in touch with us to enquiry about wholesale of surfboard blanks.
⁠
GET IN TOUCH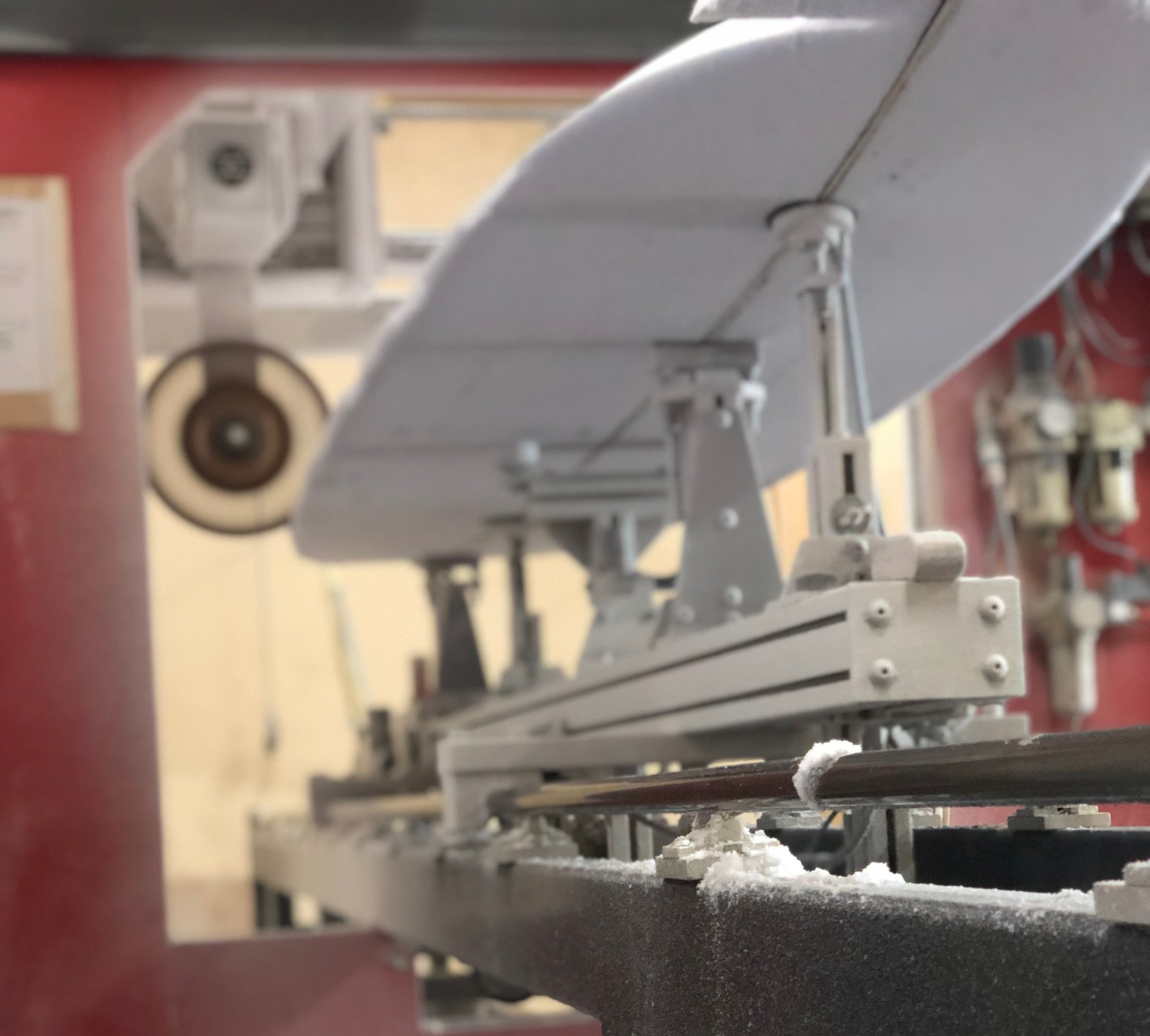 AKUSHAPER MACHINES
PSI Manufacturing uses AkuShaper, the world's premier custom surfboard shaping machine and software suite.
AkuShaper is the only surfboard cutting machine with its own integrated hardware and software surfboard shaping package.
The system was created to preserve the art of the custom surfboard. It is designed to help shapers keep their direct relationship with surfers and protect surfing from the loss of personalisation in other industries.
AkuShaper is the best in the industry at accurate and rapid alignment of blanks, allowing a fast and seamless production of boards.  Their unique cutter is the most effective technique for cutting boards, delivering perfect rails. 
WE WORK WITH RENOWN SHAPERS FROM AROUND THE WORLD. TRUSTED BY THE BEST, PRODUCING ONLY THE BEST.
"Thanks boys you're doing a  great job!"
Phil Myers – Free Flight Surfboards
"The quality you guys are pumping out is testimony to the hard work that's going on in all aspects behind the scenes… Congratulations and super stoked to be involved with such a great crew and to be alongside such great shapers!!"
Jason Flanagan – Flanagan Surfboards 
"Keep up the great work crew! Feedback so far has been amazing"
Rodney Dahlberg – Dahlberg Surfboards
Location
Margomulyo Permai 3/14B,
(Komplek Pergudangan Margomulyo),
Surabaya, East Java,
Indonesia.